Altera's personal organisation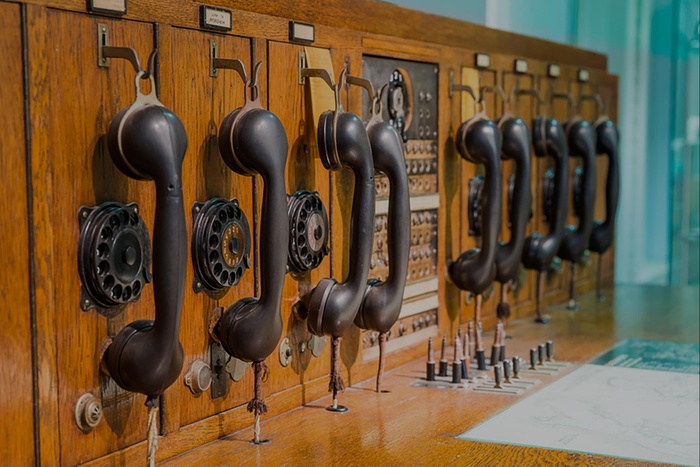 Altera Telecom Is A Prominent Telecommunication Company Providing NGN Solutions And High Quality Routes To Wholesale And Retail VoIP Operators.
Running on top notch, carrier grade, redundant softswitches, robust routing and billing platforms, we provide wholesale carrier voice services with direct termination partners around the world. Our strength is our long term relationships, which allow us to provide high quality routes at resonable costs.
We also provide consulting and NGN solutions to telecom industry: from SBCs to softswitches and billing platforms, from network quality monitoring tools to custom applications.