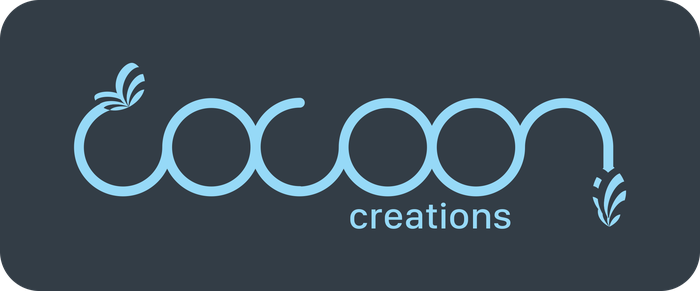 We are an award-winning agency focusing on the creation of bespoke and beautiful mobile applications with world-class standards.
We design and develop custom and complex applications for iOS & Android devices, along with web systems, having performance, quality and user experience in mind.
We also provide business & technical consulting services to new and established businesses, as well as customised system integrations to help businesses with their digital transformation strategy.
We currently serve more than 70 international clients in USA, UK, Greece, Cyprus, Israel, Dubai, Saudi Arabia and New Zealand.
If you need a great partner for your project you don't need to look any further, work with us.