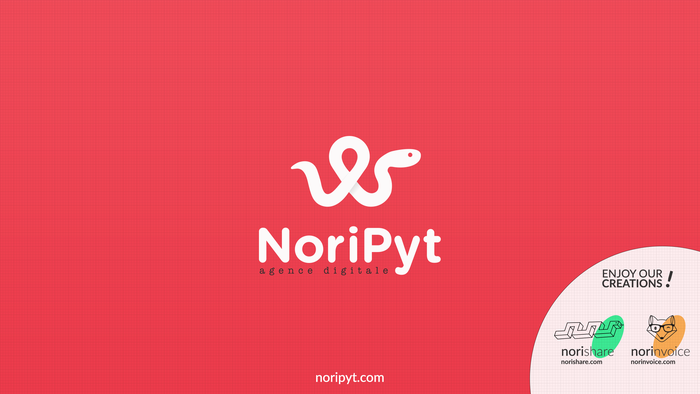 NoriPyt is a French digital agency providing fully tailored websites built using Django & Wagtail.
We also made two online services:
NoriShare, free & fast file sharing with live previews
Norinvoice, an ergonomic and fast service for making invoices, quotes and reports
Our director is member of the Wagtail core team.
As passionate open source developers, we've also contributed to lots of projects and created a few ones: django-cachalot, Dezède, django CMS and a lot more.
NoriPyt is specialized in performance, PostgreSQL and hard technical challenges.
The first Wagtail crowdfunding campaign was created by NoriPyt: Wagtail's first hatch.