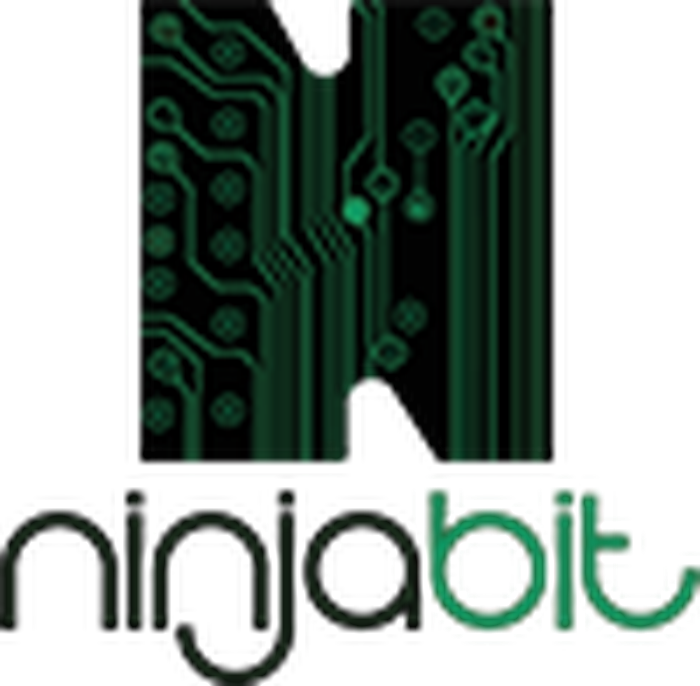 ABOUT NINJABIT
NinjaBit started in 2011, in Milano - Italy. 
Our focus was web and mobile development for digital agencies without an internal technical expertise. Since then we focused more and more on real customers needs (besides the mere development) and we became more sensible to all the factors that make any idea a success.
FOCUS AND SERVICES
Design We carefully design every aspect of our projects, from the imaginary to the foundations of the software. We believe that success depends on the quality of the design and thinking… That's why we strongly encourage and provide a great prototyped experience before anything passes to the development process.
Iteration We iterate with our customers in all the phases, to be sure we're getting where they want to be and to make our customers living their own idea, from the start to the finish line.
Development We craft every applications with passion and the greatest technologies available. That's why we cherry pick each component from our tech stacks to properly serve our customers' needs. Our expertise spans through many different technologies and frameworks:
Django
Angular
React
Meteor
Node
iOS (Objective-C, Swift)
Android (Java)
Software Lifecycle It happens far too often that a customer call us with something already done (in some way) but no one can handle it. So we try to do our best to put back that project into rails (no, not the framework) again and to provide a solid project management, documentation, execution, delivery and maintenance strategy. Without all of this, every project, besides the simplest ones, are destined to be overwhelming with their raising complexity. And wild development will just make things worse.