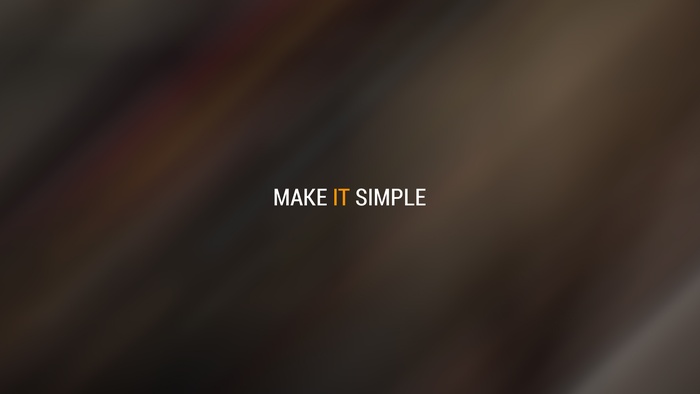 SteelKiwi Development was founded in 2011 as a web development company. With an initial focus on Python/Django, we entered the mobile development market in 2012.
Today, SteelKiwi is a thriving company with two locations in Odessa and Vinnytsia, Ukraine. We are a full-cycle service provider with over 70 full-time staff covering all areas of IT. Our team members bring their unique set of skills to our 6 departments: web development, mobile development, graphic design, technical support, quality assurance (QA), and sales and marketing. We have sales representatives in the US, Israel, the Netherlands, and Slovakia.
As an international company, we're pleased to serve customers from all over the world, with the majority of our clients coming from the US, Canada, Australia, and across Europe. We've helped over 100 customers solve complex business problems through close cooperation and ongoing collaboration, with some projects lasting 12+ months and requiring development teams of 10 devs per project. Being able to provide top quality services has resulted in many repeat customers, satisfied with a constant partnership.
We build exceptional web and mobile applications. These products flawlessly align with client objectives, solving simple or complex business problems. Our team is always ready to take on projects of any size, able to start from scratch or enhance and build on existing software. With professional expertise and a thoroughly organized development process, we can help clients overcome any and every technical challenge to make their IT dreams a reality.