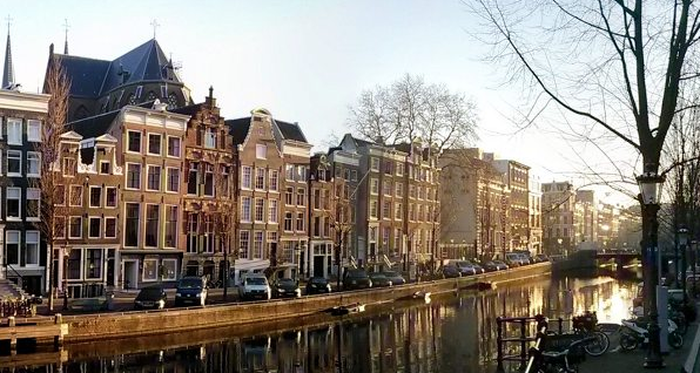 Maykin Media: Awesome Webdevelopment
We provide hassle-free, custom-made websites and webapps for clients.
Maykin Media was founded in 2008 by developers who are very passionate about developing software and who love new technical challenges. We've developed sites and platforms for companies as diverse as Artis, Travelbird, Booking.com and de Belastingdienst.
Maykin Media focuses on the technology behind your website or web application. We develop using Python and Django, but also have the frontend expertise in-house to give your platform a modern look & feel.